Hi! Brooke Nichols here, elite NYC escort, warmly inviting you to take a seat right next to me. While I can't wait to get to know more about you, let me take the time to introduce myself.
I like my martinis dry, my atmosphere luxurious, and my laughs from the belly. I like my lovers generous, conversations wistful, and romance old school. I revel in life's contrast – a West Coast babe living in NYC? Dang right! A thrill-seeker who owns America's largest collection of silk pajamas? Step this way. The warmth of the girl next door with the luxury reserved for high caliber company? Oh yes…
Blessed with the poise and facial symmetry of Lily Aldridge, combined with the megawatt smile of Gal Gadot, to say that I turn heads is an understatement. Behind my glorious mane of brunette curls that give a young Cindy Crawford a run for her money, lies a curious, inquisitive mind; equal parts laidback and jaw-droppingly glamorous.
EDUCATION: MA (I'll tell you more in person)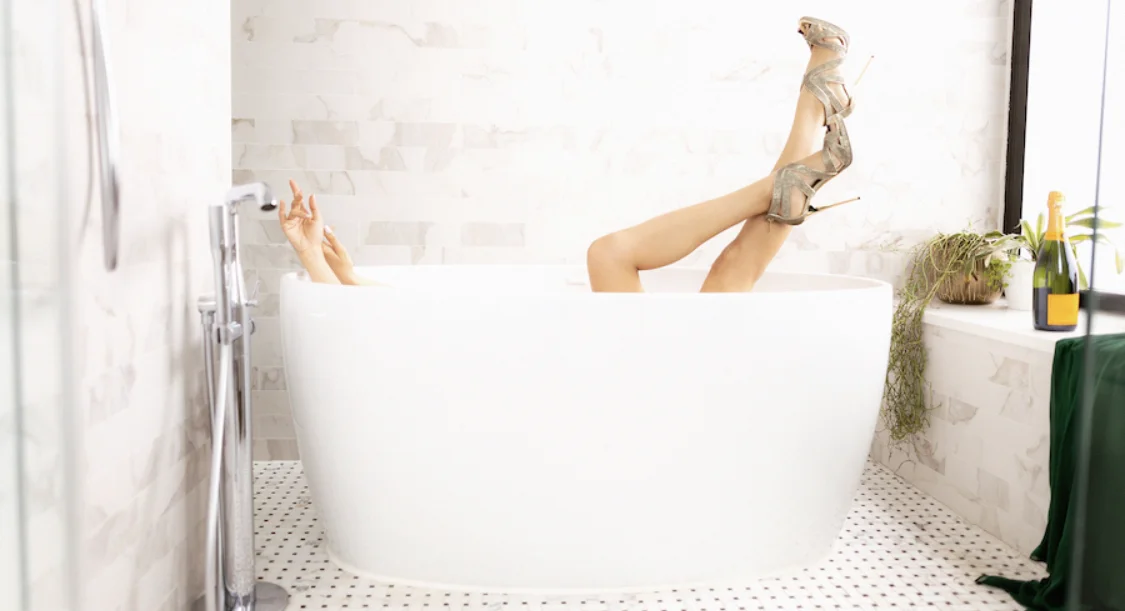 I'm a firm believer that romance begins in the mind, enveloping us until our bodies are alive with ecstasy.
I am insatiably curious (you'll find most elite escorts are), and it's this curious nature of mine that led me to delve deep into the academic world of hard sciences (more about this in person!), while craving the excitement and connection with a luxury companion. Figuring out what makes people tick, adoring and exploring their bodies, minds, and souls – it's a high I've been chasing ever since I moved to the East Coast. Take a peek at my bookshelf and you'll find it full of non-fiction (especially historical memoirs), body and mind wellness, and the odd incomprehensible science textbook.
I love hearing about your favorite books, the poetry that stole your heart, the art and music that you adore. Let's head to a comedy show, a Michelin-star tasting menu, a hidden dive bar together. We can glam up and paint the town red, or dress down, stay in and create a hidden nest of passion away from the world's gaze. Whatever your craving, from an hour stolen away from the office, through to a seven-day long adventure, I'm the woman that will make your dreams come true.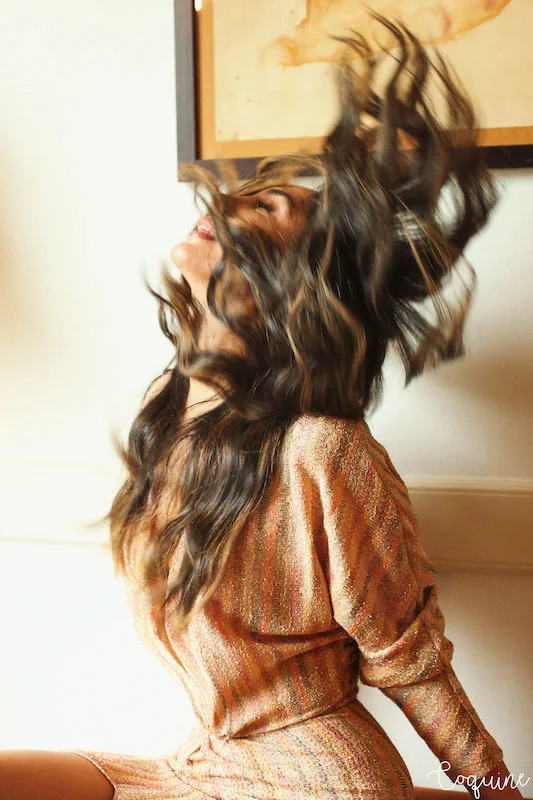 Despite the differences that make us all so unique, we pleasure seekers have one thing in common: the belief that passion brings us to life. We crave the memories that keep us warm at our desks, the smiles that linger, the conviction that creating authentic intimacy is worth an investment.
I come alive most during longer engagements, where we can forget the time and find ourselves so deep in conversation that we no longer remember how we got there. Foreplay begins way before our clothes come off, and if you're the type of gentleman I think you are, you'll crave a psychological connection as much as the physical. I adore creating a beautiful and ethereal environment in my upscale New York incall location. Hosting lovers, crafting an elite and intimate space for us together, away from the world, is something I never get tired of.
I keep my model physique primed for soaking in everything that life has to offer us. Pilates, snowboarding, ballet, and boxing – whatever the weather, I'm a woman on top – although, my favorite form of body work comes in the form of flushed cheeks between the sheets.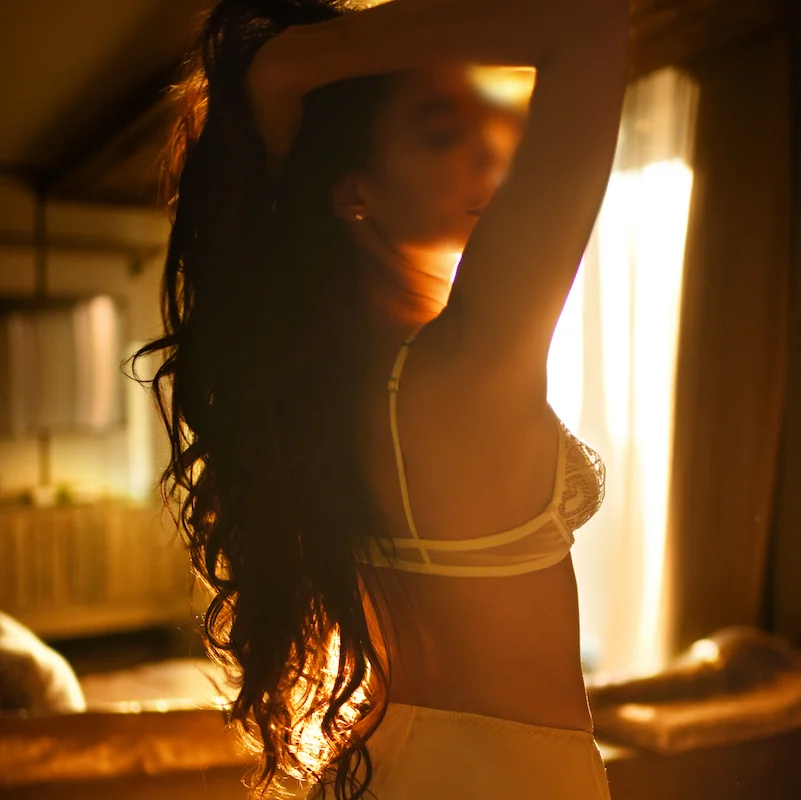 Want to know what makes me swoon? Learn more about my preferred activities and date ideas, beverages, travel destinations and more!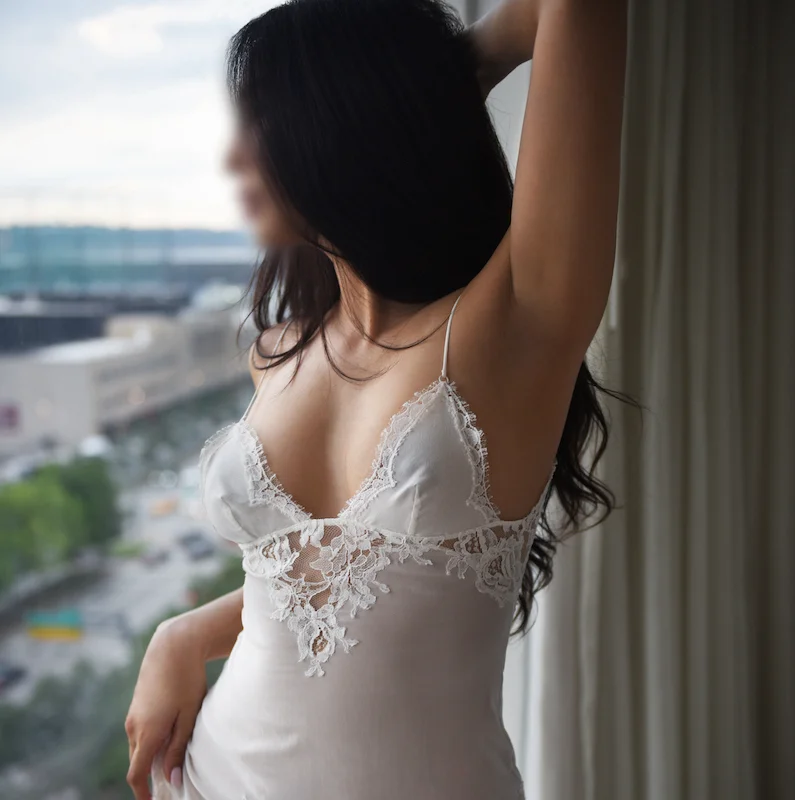 Got some burning questions? I have answers! Everything from my availability to wardrobe inquiries, here's where you'll find what you need to know.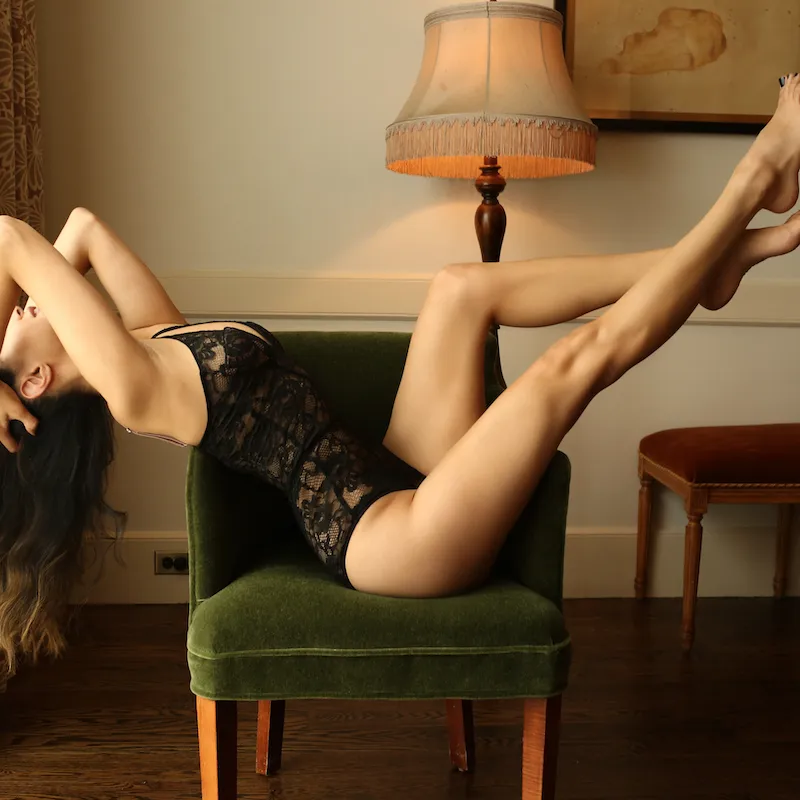 I love to be spoiled! From clothes and shoes to home decor, a gift card is a great way to introduce yourself and catch my rapt attention! 
Day in The life of Brooke
An average day in the life of Brooke Nichols consists of exploring the lively streets of New York City, soaking in whatever The Met and The Whitney may have to offer, wandering around the city parks with an iced coffee in one hand, a vintage polaroid in the other. Bouncing from vintage flea markets to bag myself a Johnny Cash vinyl, to some of New York's most exclusive bars and restaurants, there's not an experience that won't make my eyes sparkle. 
I'm a real flaneur, finding inspiration in every person and place I meet. Each season brings its own magic and I'm here for the curious souls, those with an insatiable wanderlust, the ones who yearn to breathe in the essence of adventure. I can take you there; all you have to do is jump in…
I seek a glass half-full life, and am always keen for a top up (of bubbles, preferably)!